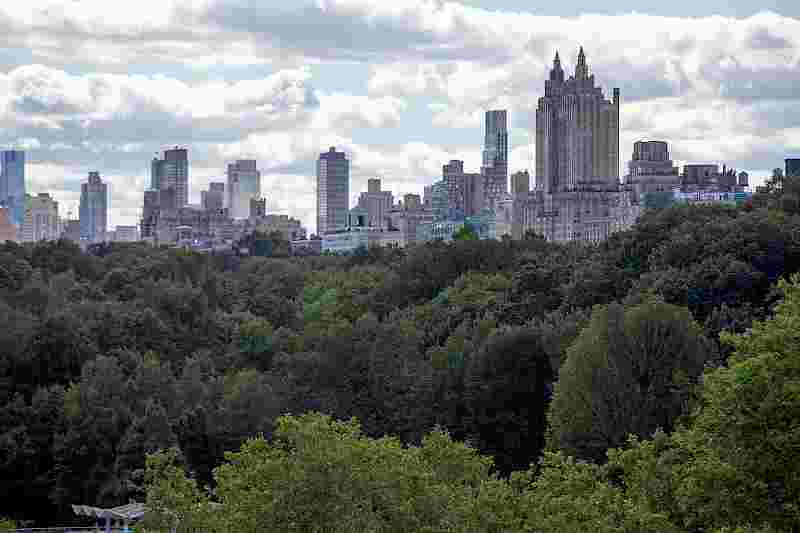 Thoughtful Comforts for Luxury Living
Enjoy Central Park sunsets from the landscaped rooftop deck and mornings in the state-of-the-art fitness center. The colorful and engaging children's playroom is perfect for spending time with the family. The welcoming and inviting atmosphere and at 10 Lenox extends from the lobby to your home.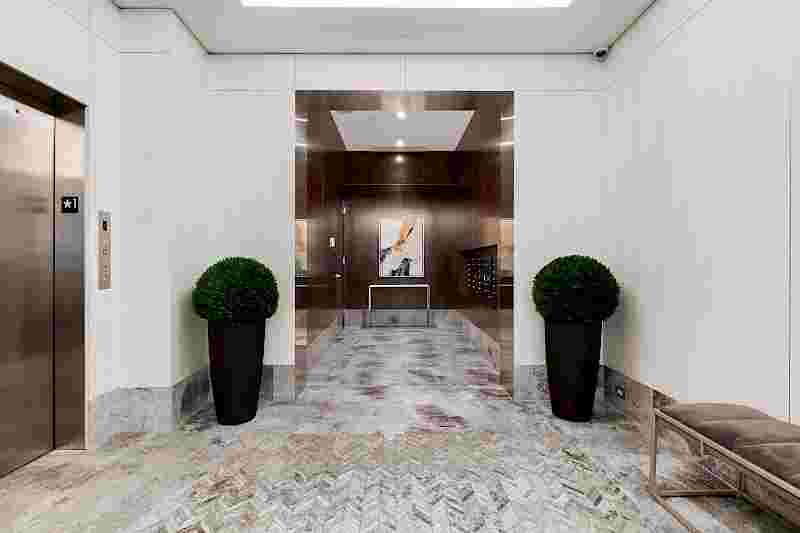 ROOFTOP SUNDECK
Soak up the sunlight and the Central Park views on the landscaped rooftop deck. With barbecues for grilling and chairs for lounging, it has all the makings of a perfect afternoon.
FITNESS CENTER
Move it like you mean it in the state-of-the-art fitness center, where you can power through tabatas or bench press a new personal best.
CHILDREN'S PLAYROOM
Let the little ones wiggle it out in our colorful playroom with a sunlit terrace and engage in the fun and educational activities within.
PRIVATE CABANAS
Rooftop cabanas, available for purchase, are a beautiful setting for evening gatherings or relaxed afternoons in the sunshine. Enjoy a private open air retreat complete with captivating views of Central Park.
STORAGE
Stow your bike or luggage with easy access. Storage units are available for an additional fee.
BUILDING SERVICES
A part-time doorman, building superintendent, and virtual doorman service are here to welcome you home, respond to your requests, and ensure everything runs smoothly.